Behind the public bar fronting Oxford and Nelson Streets are spaces hidden through connecting passage ways. Step through to our beer garden, bistro or saloon bar depending on which way you turn. Find the stairs and discover our newly opened function area.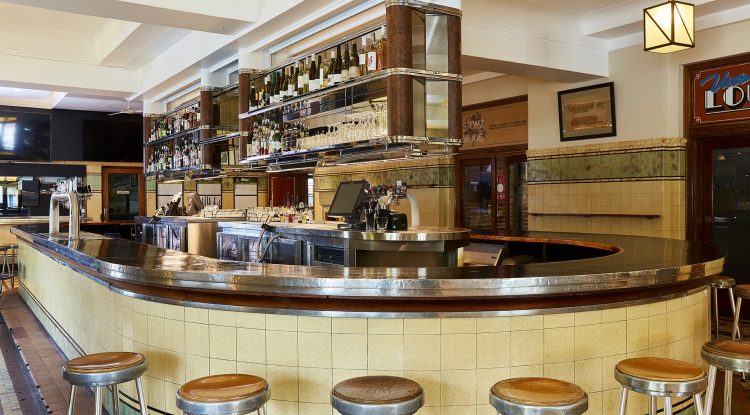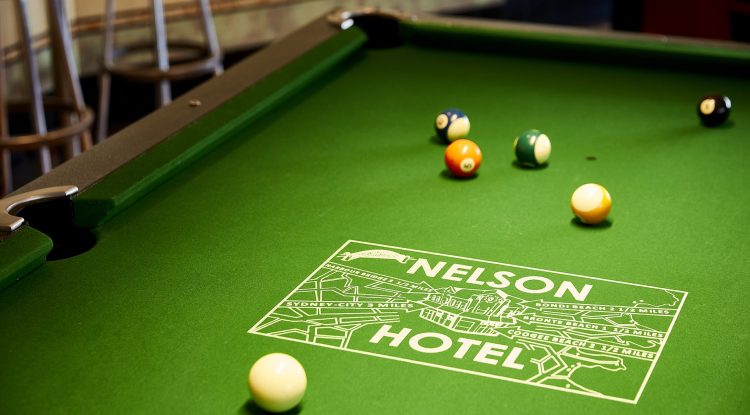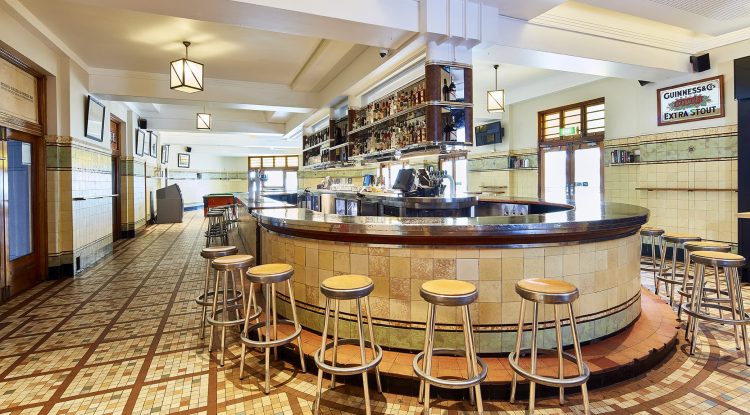 The first port of call for most of The Nelson Hotel's patrons, the original bar is a favourite place for catching up with mates, watching sport, playing pool or placing a punt on the TAB.
Young, old or in-between The Nelson Hotel's bistro has something to satisfy everyone. As well as grass-fed steaks from the grill and traditional faves like bangers, burgers and schnitties, there's seafood, pasta and salad options, including vegan and gluten-free options.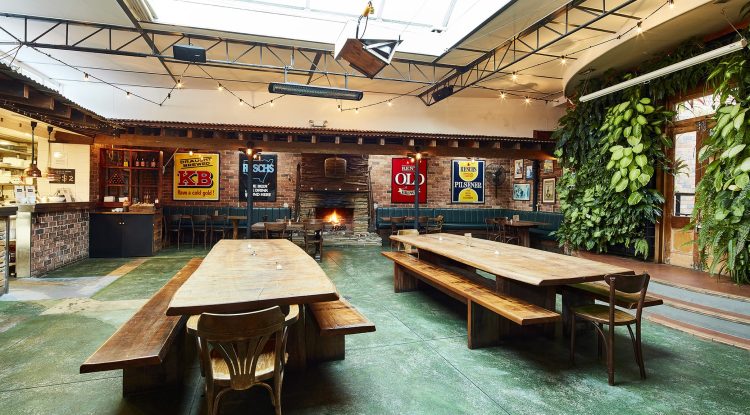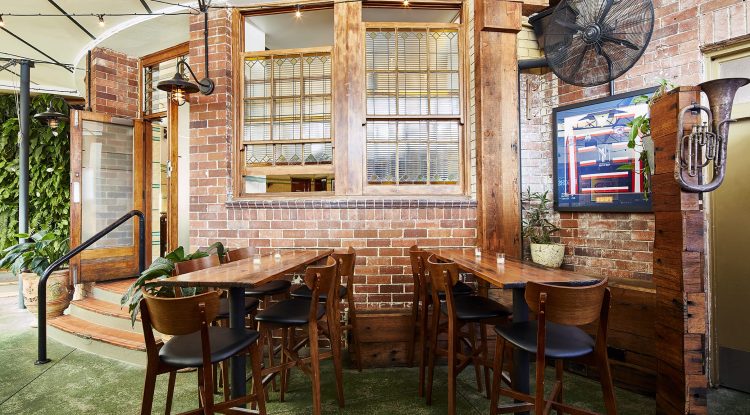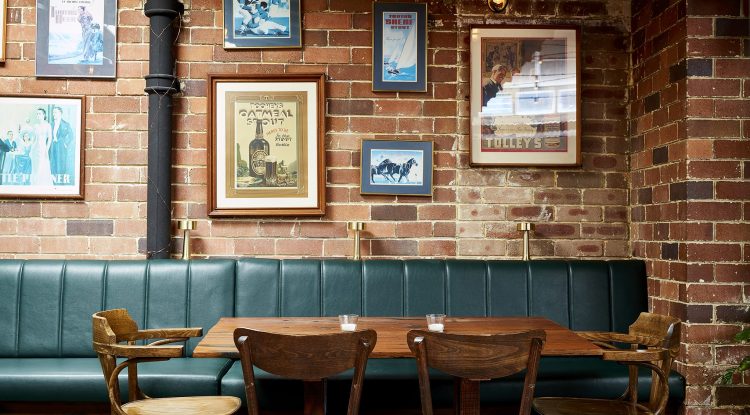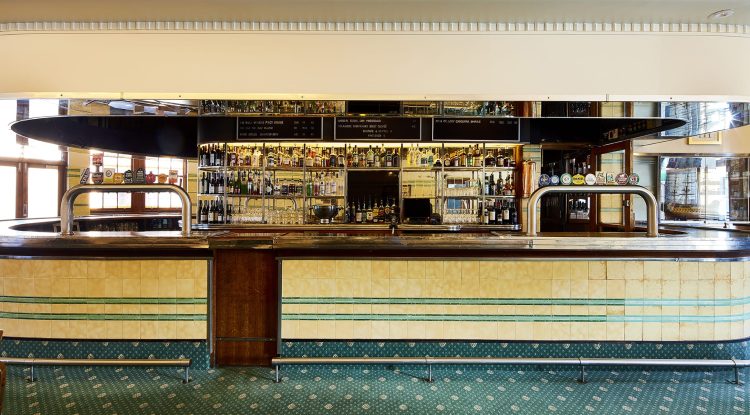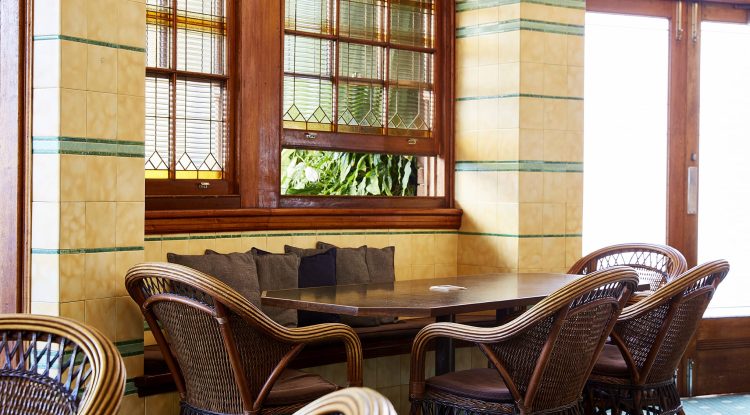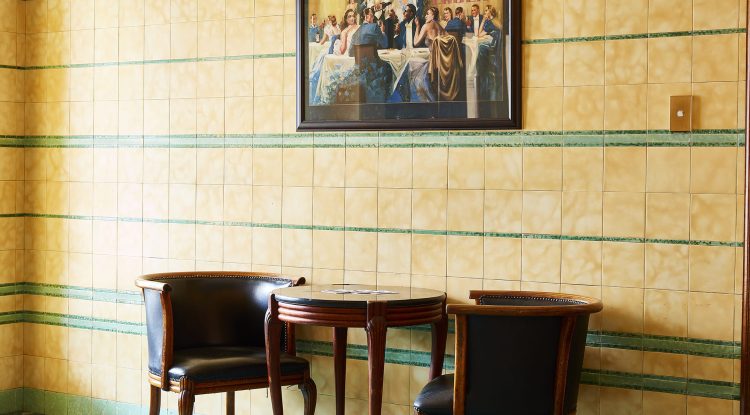 A cosy art deco cocoon, The Nelson Hotel's saloon bar is the perfect place to eat your bistro meal, indulge in a cocktail, watch the rugby or enjoy a quiet catch up away from the hustle and bustle.
The newest reinstated space at The Nelson Hotel is this dedicated function space which ensures you can enjoy your celebration in a private space, filled with the art deco wonder expected of this local gem of a pub.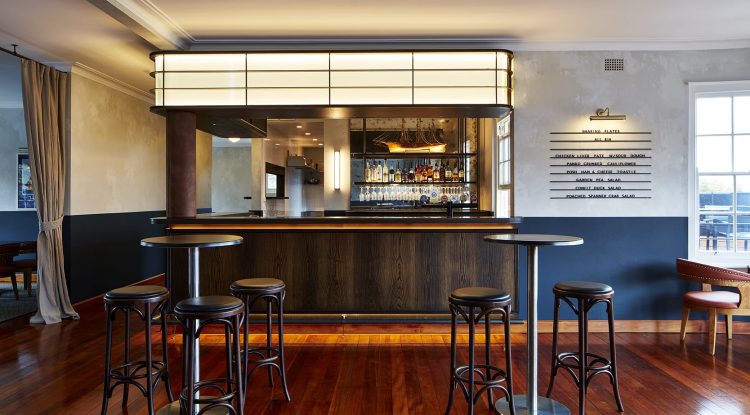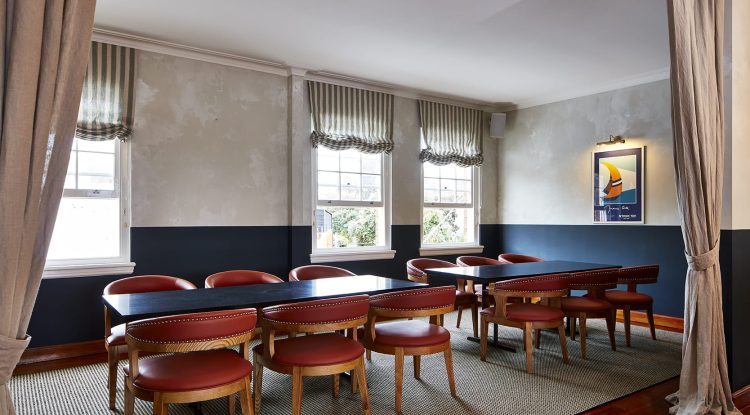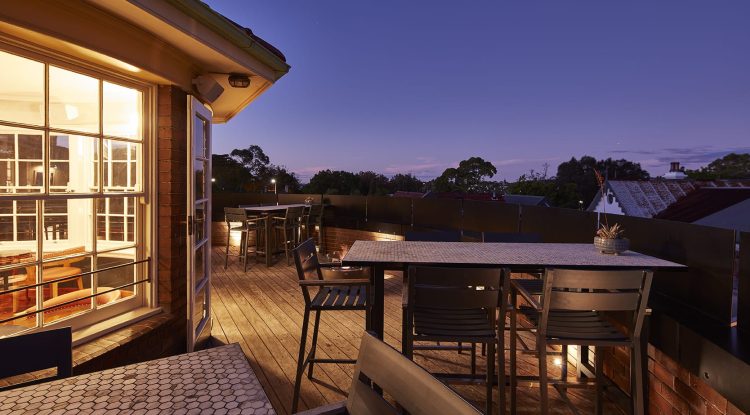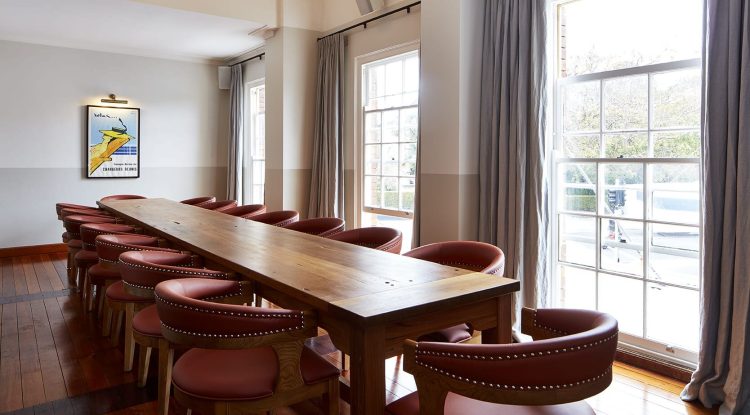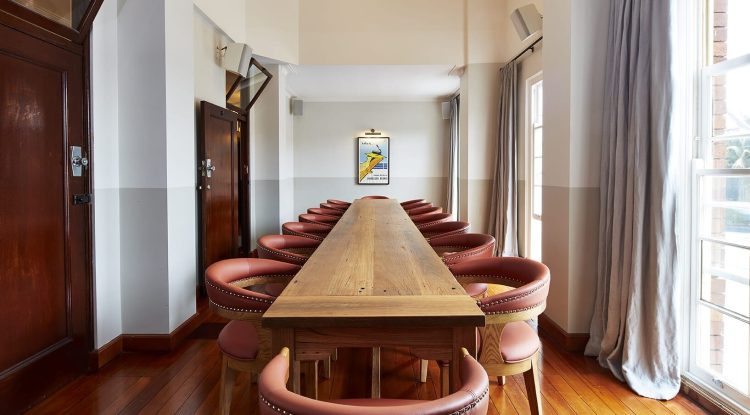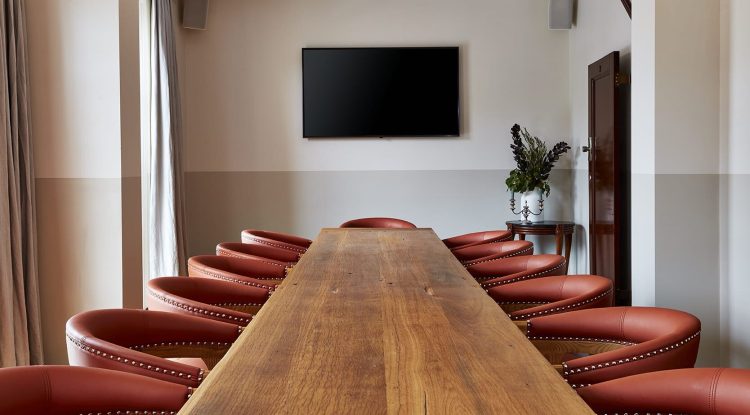 As part of the reinstated Level One space, this sun-drenched classic art deco room allows you to enjoy the best The Nelson's Bistro offers over long lunches and decadent dinners with friends, family or work groups.
Often called 'a country pub in the city', The Nelson Hotel's beer garden embraces this idea with its rustic, reclaimed fit-out ideal for whiling away the afternoon and welcoming the night time sky above.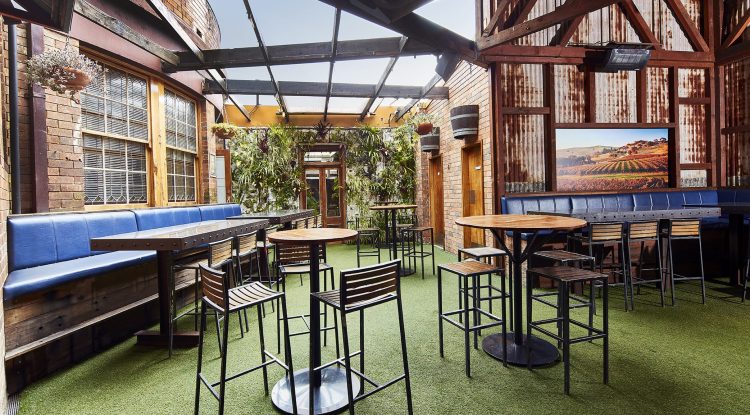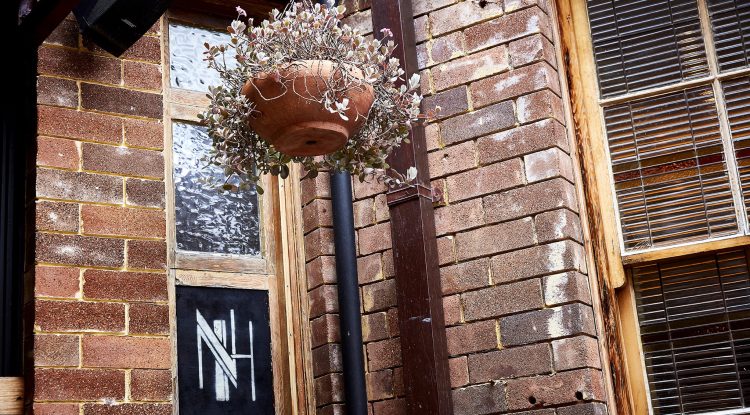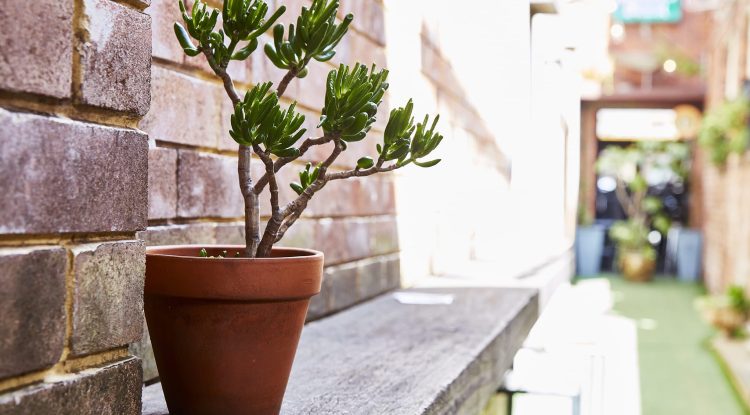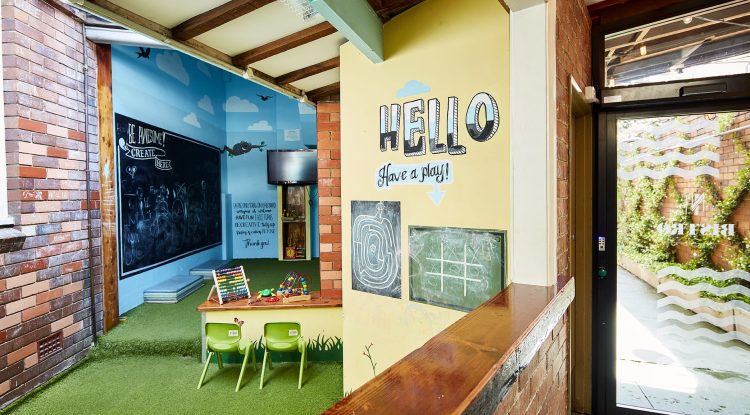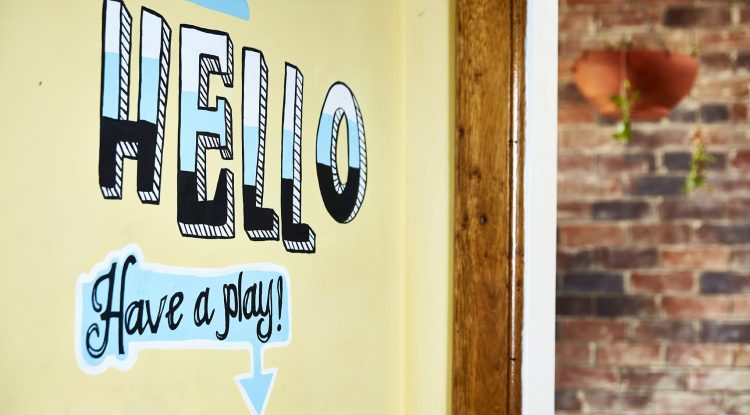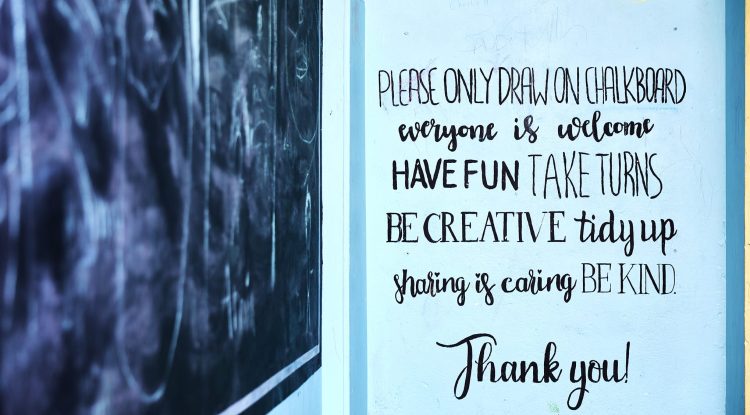 Kids are welcome at The Nelson Hotel. So much so we've created a kids area tucked in off the bistro, so they can enjoy themselves while the kitchen creates meals for their little tastebuds that mums and dads will approve of. There's even free wifi.
Please be mindful that The Nelson Hotel is only licenced to have kids in the Bistro and Saloon Bar under the watchful eye of their parents.
The Nelson Hotel's small but popular bottle shop on Nelson Street is well stocked with exciting new craft beers, longnecks of your old favourites and a selection of great wines and spirits.