The Nelson Hotel is such a friendly place because everyone who works here is good at what they do and fun to be around. Good people make a great pub. If you'd like to join the crew, we'd love to hear from you.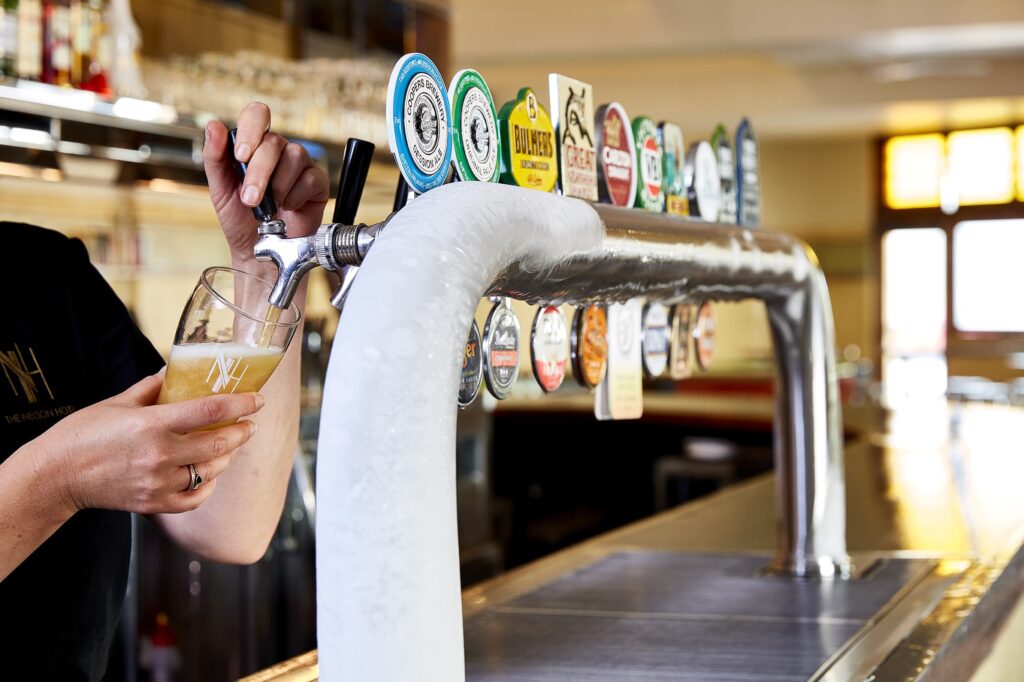 Can you pull a beer with a smile and make a nifty cocktail without getting the shakes? And make The Nelson Hotel's locals feel like VIPs and newcomers feel like locals? Get in touch.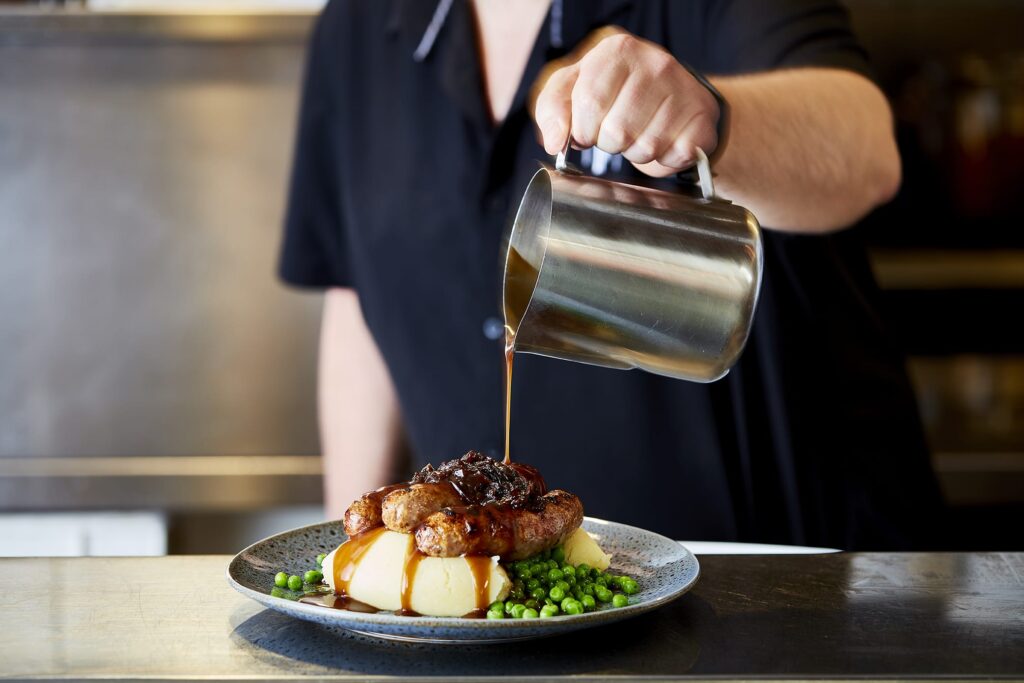 The Nelson Hotel's bistro can get pretty busy so we need unflappable people who know their parmy from their schnitty and can take or cook orders quickly. If that's you, let us know.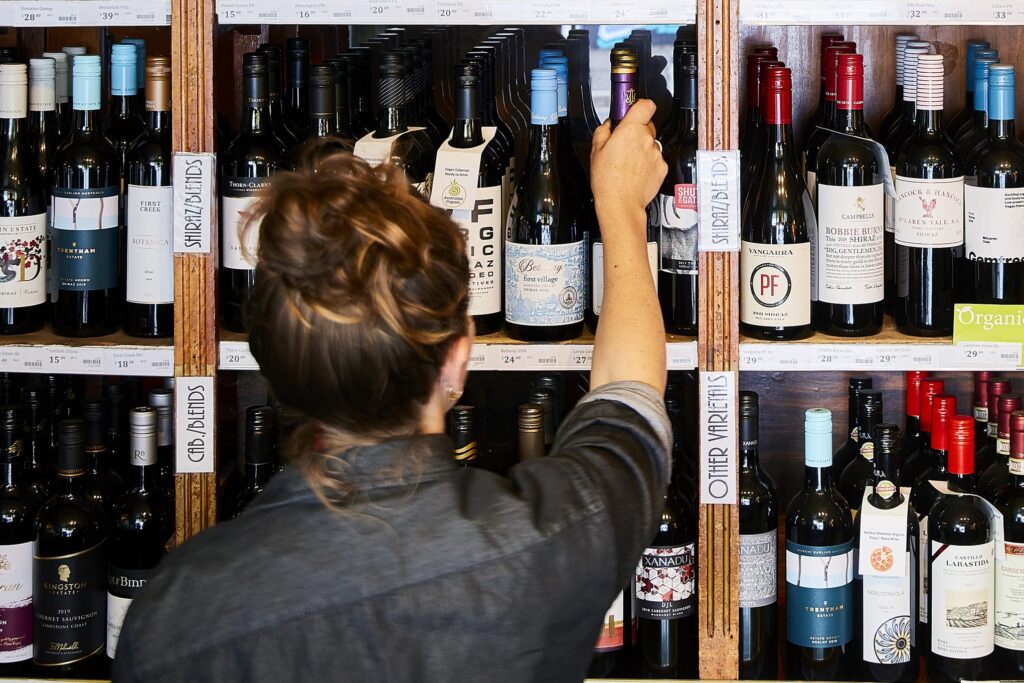 The Nelson Hotel needs capable people to ensure our pub runs smoothly. If you can handle admin and deliveries as well as our valued staff and customers, drop us a line.
Have you got what it takes to look after our drinkers and diners? We'd love to hear from you. Fill in the form below and we'll be in touch.
"*" indicates required fields