Step into this 1930s art deco gem of a pub and find yourself enchanted by everything The Nelson Hotel offers.
From beers in the iconic public bar, a meal in the bistro or a drink in the saloon to live sport, the rustic beer garden or the freshly reinstated Level One function space, this spacious and gracious old building is all about getting together with friends and family.
Nurtured by the Richardson family for over a third of a century, The Nelson Hotel is embedded in the heart of its community. Nestled between Woollahra and Bondi Junction, this local oasis is a place to kick back and relax, celebrate or cheer.
With a great selection of craft beers on tap, a wine list offering the best of local and overseas, cocktails to suit any celebration and a bistro menu that offers pub staples through to the unexpected, you'll find yourself a regular at The Nelson Hotel in no time.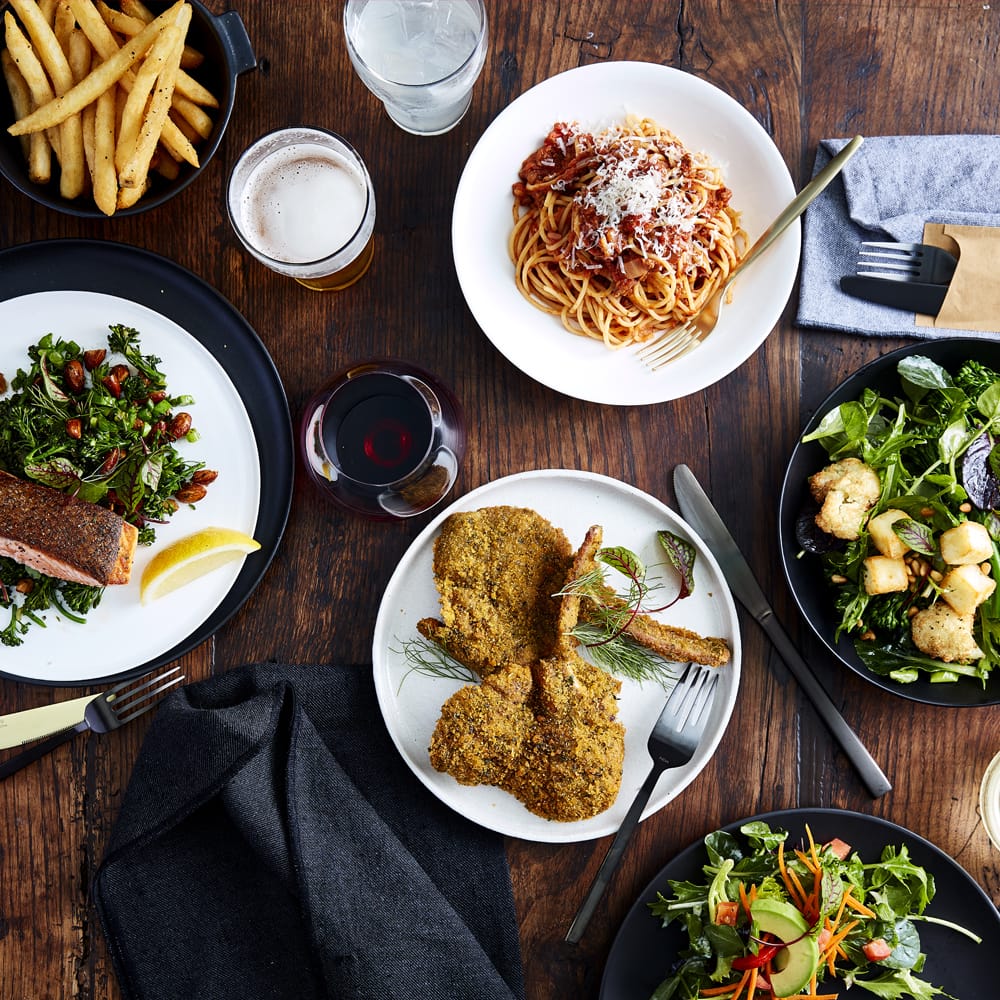 The Nelson Hotel's bistro serves up traditional pub favourites as well as an array of dishes with French, Italian and Asian flavours sure to entice. And drinks – whatever you feel like, we've got you covered.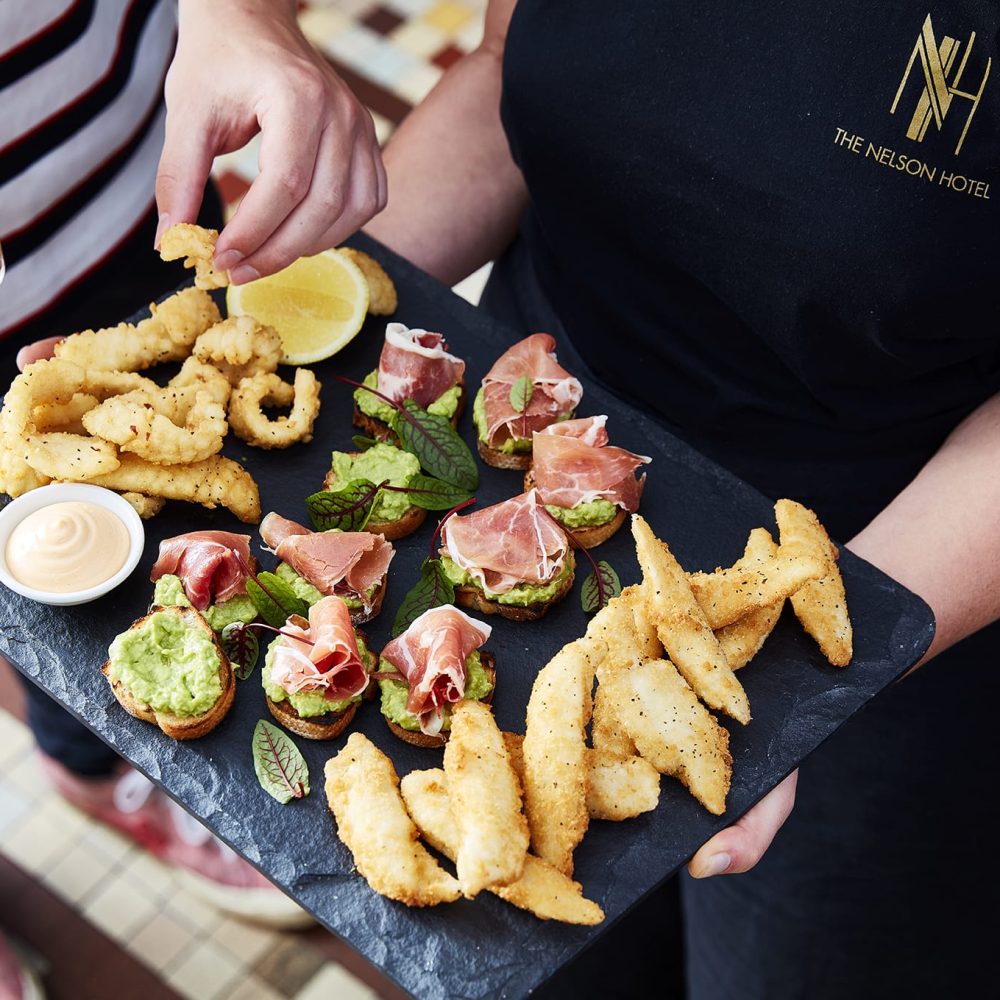 No matter the reason for getting together – family, friends or corporate; small to large – The Nelson Hotel has the perfect space with function packages to suit any occasion.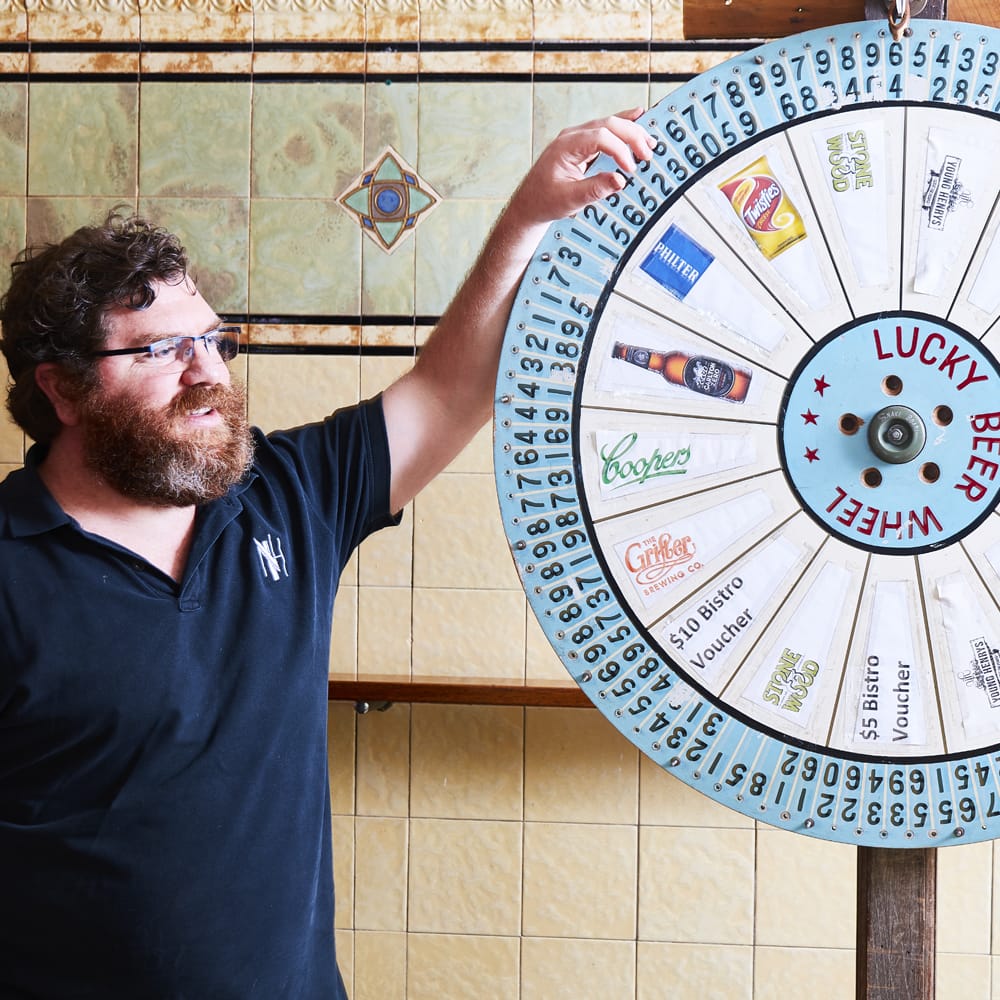 There's always something happening at The Nelson Hotel. From regular weekly special our many screens to big events like Melbourne Cup and Anzac Day.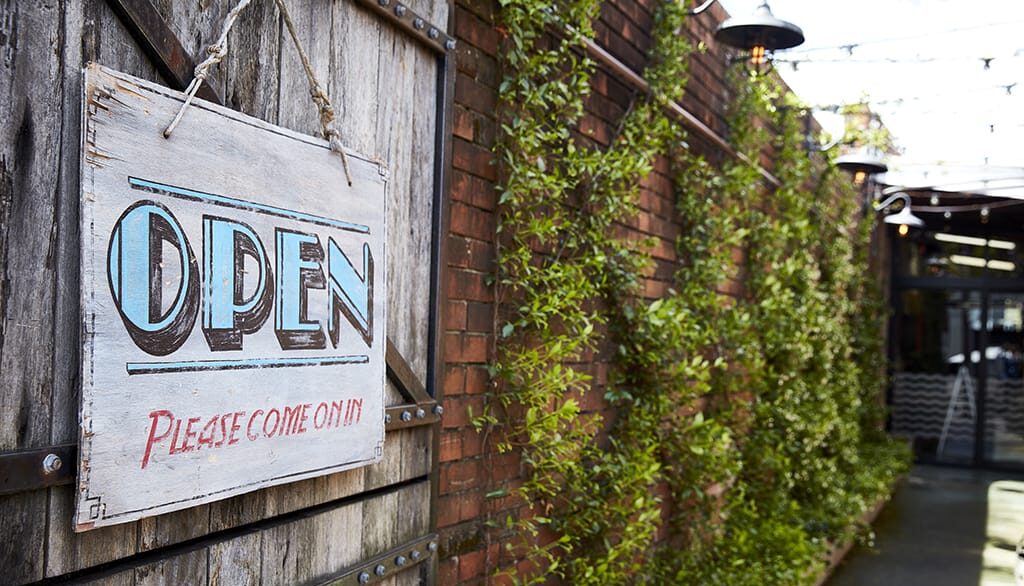 Covid has made for tough times. Rest assured The Nelson Hotel wants you and our staff to be safe. We are following all instructions from NSW Health and ask patrons do the same.
Our staff are happy to help you with any entry requirements and other compliance requirements – just ask.