SOMETHING FOR EVERY TASTE
Life is all about sharing the good times with family and friends. At The Nelson Hotel we mix the best of the traditional with the best of the new. Whether you're after a burger and a beer or a something a bit more adventurous and a glass of wine, there's something for everyone.
Along with our happy hours and weekly bistro specials, be sure to check out Chef Chad's daily specials in the bistro. Inspired by whatever outstanding produce Chef's discovered, these off-the-menu taste sensations are all about unleashing his culinary prowess for you to enjoy.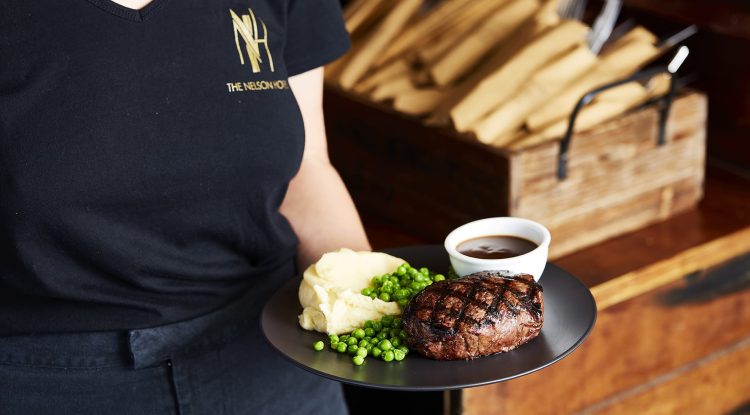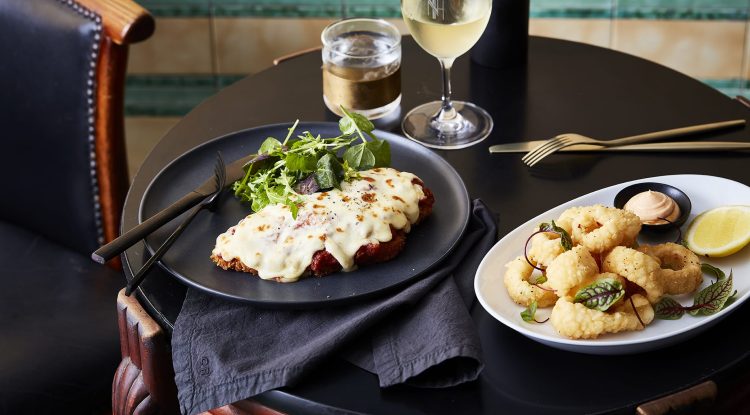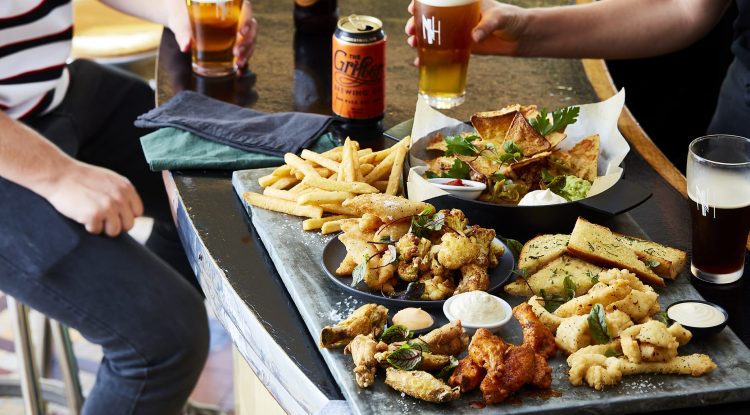 From traditional pub staples to unexpected delights, everything The Nelson Hotel's bistro offers is made on the premises – from our sauces to air-dried meats – using the freshest, seasonal produce. We've even got house-made desserts and plenty of options for the kids.
The Nelson Hotel's wide range of beers – including the very latest craft ales – now taste even better thanks to our new high-tech cool room that keeps them all the coldest and freshest they can possibly be. We love our beer.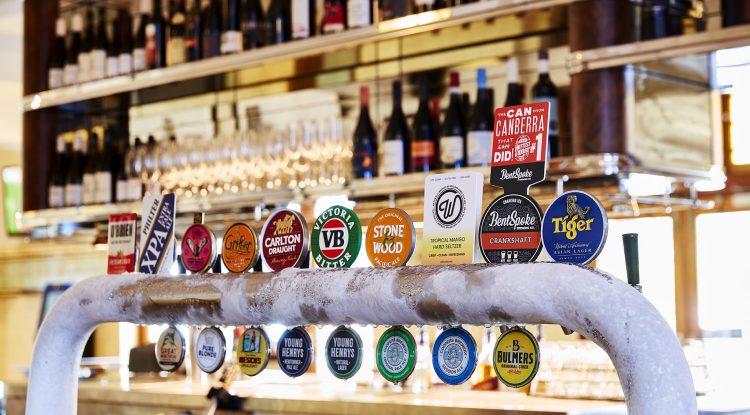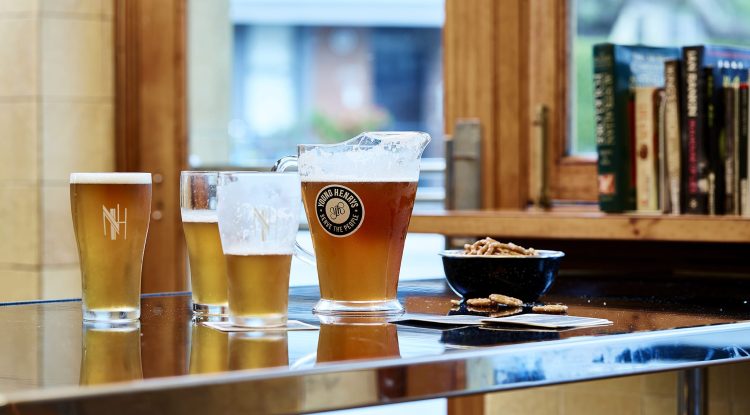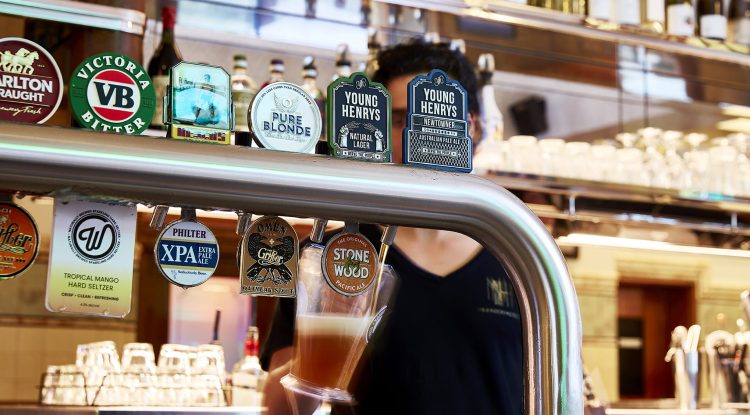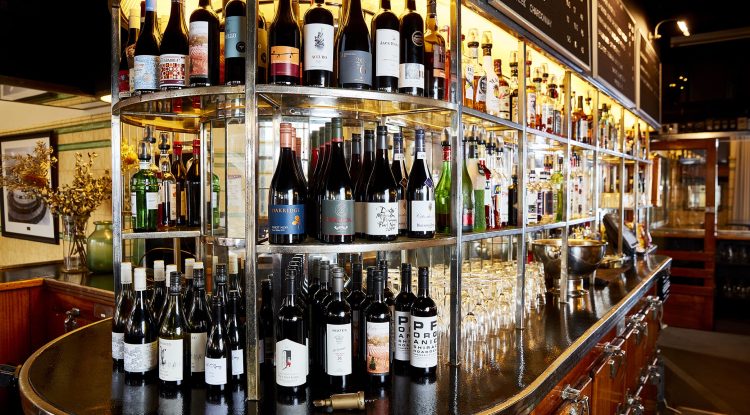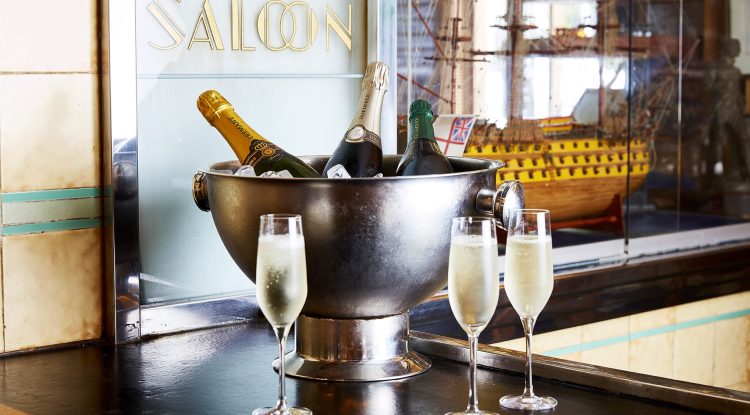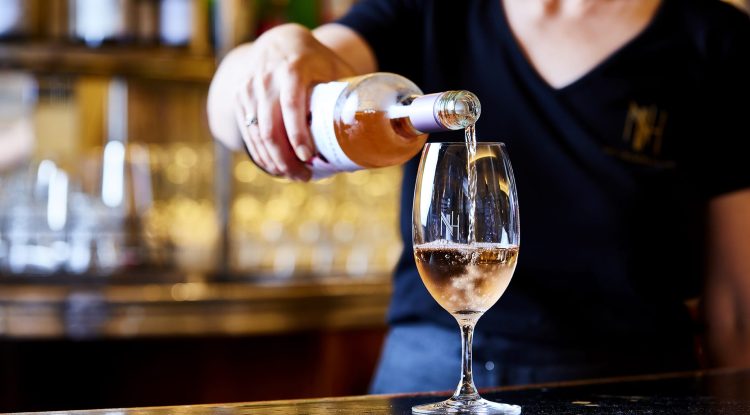 Sparkling or still, red, white or rose, sweet or dry, local or international, there are plenty of enticing drops for every palate in all The Nelson Hotel's bars and, of course, the bistro. If you're feeling adventurous, ask about our cellar reserve list.
Linger a little longer after your meal and keep the conversation flowing with one of The Nelson Hotel's classic cocktails in hand. Look out for the weeknight happy hour.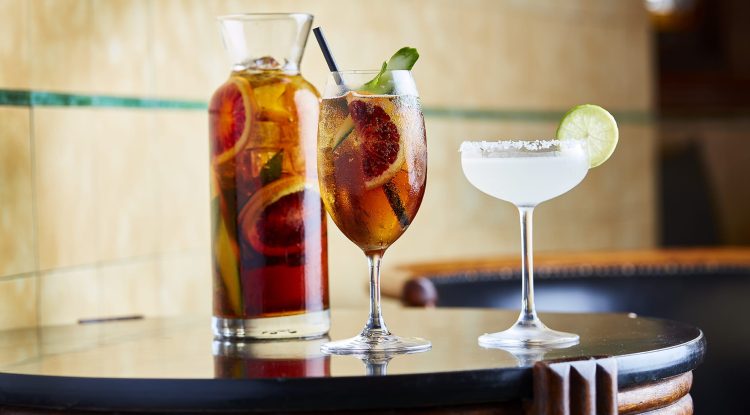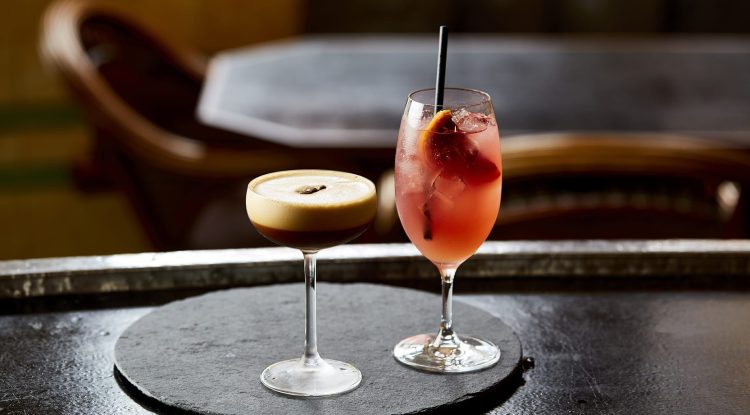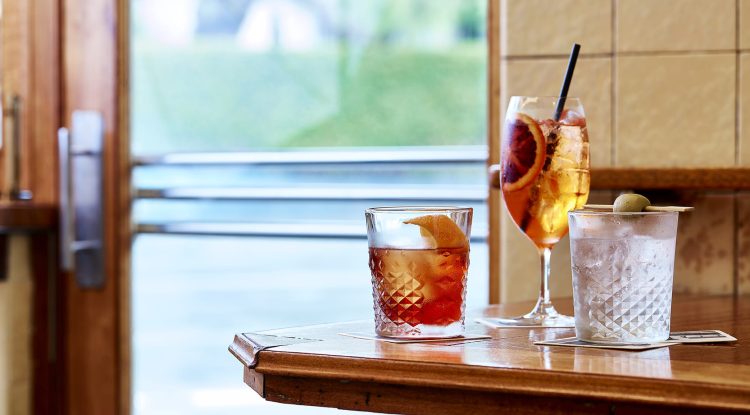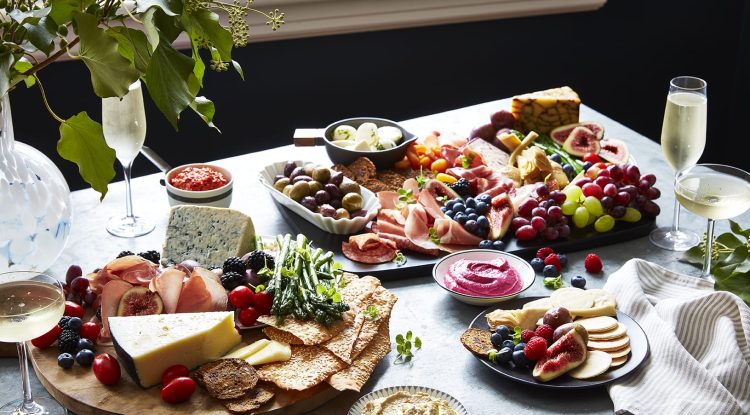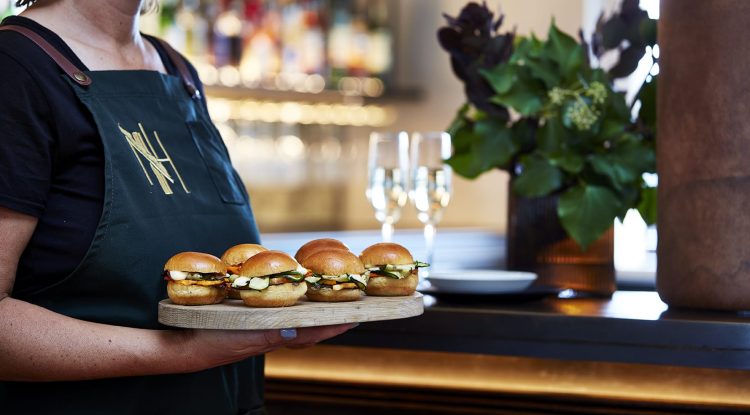 Food is such a fundamental part of any celebration and your will be well catered for through The Nelson's bistro. Using the freshest, seasonal produce our function menu is sure to delight your guests.
Experience tailored dining at its best. With a wide-ranging selection to choose from, you can rest assured of delicious, fresh, seasonal produce worthy of lingering from The Nelson's bistro.